After a 3-year hiatus (thanks COVID) Paprika's Breakfast Seminar is back!
Join us on the 18th October 2023 at Cathedral View, St Vincent's Centre, Carlisle Place,
London SW1P 1NL
To discuss all things Paprika, this year's theme for the Breakfast Seminar is about Value Pricing! 
Found out how much should you be charging your clients based on the service you deliver, rather than the hours your agency work.
This is a chance for our insiders to share their knowledge and expertise about how you can get the most out of Paprika software. This is also an opportunity for non-Paprika users to meet Paprika advocates, so that they can learn more about the software capabilities straight from real world users. Plus grab a bit of free breakie while you're at it.
Our Paprika speakers are:
Janine Evans and Melanie Buckley  - Paprika Update and Future Features
Jasmin Levesley – Tools in Paprika To Enable Value Pricing
 Panel Discussion around our theme of Value Pricing with Paprika CEO Nick Tomlinson (Linkedin) and Italy's Paprika Country Manager Elisa Bernasconi (Linkedin), and other panelists TBA.
Guest Speakers: 
Julian Boulding - President of the network one 
In 2003, Julian co-found thenetworkone after a long career in independent agencies. Julian spent 14 years in senior roles while he was at the DMB&B senior group, including Regional Client Service Director for Sales and rising to be President, International for DMB&B's sister network, NW Aver. Julian has directed global advertising campaigns for companies like Procter & Gamble, M&M Mars, Avon and Philips Electronics.
Rina Gandhi - Head of Operations at PromoVeritas
With over 23 years' experience in Promotional compliance and account management across USA and Europe, Rina oversees the Operations team ensuring projects are delivered seamlessly in a safe and secure manner, providing best practice and operational excellence.
This year's Breakfast Seminar runs from 8.45am – 1pm, please arrive in plenty of time to register and have breakfast before the 9.30am start. Please click the image below to open Google Maps for directions.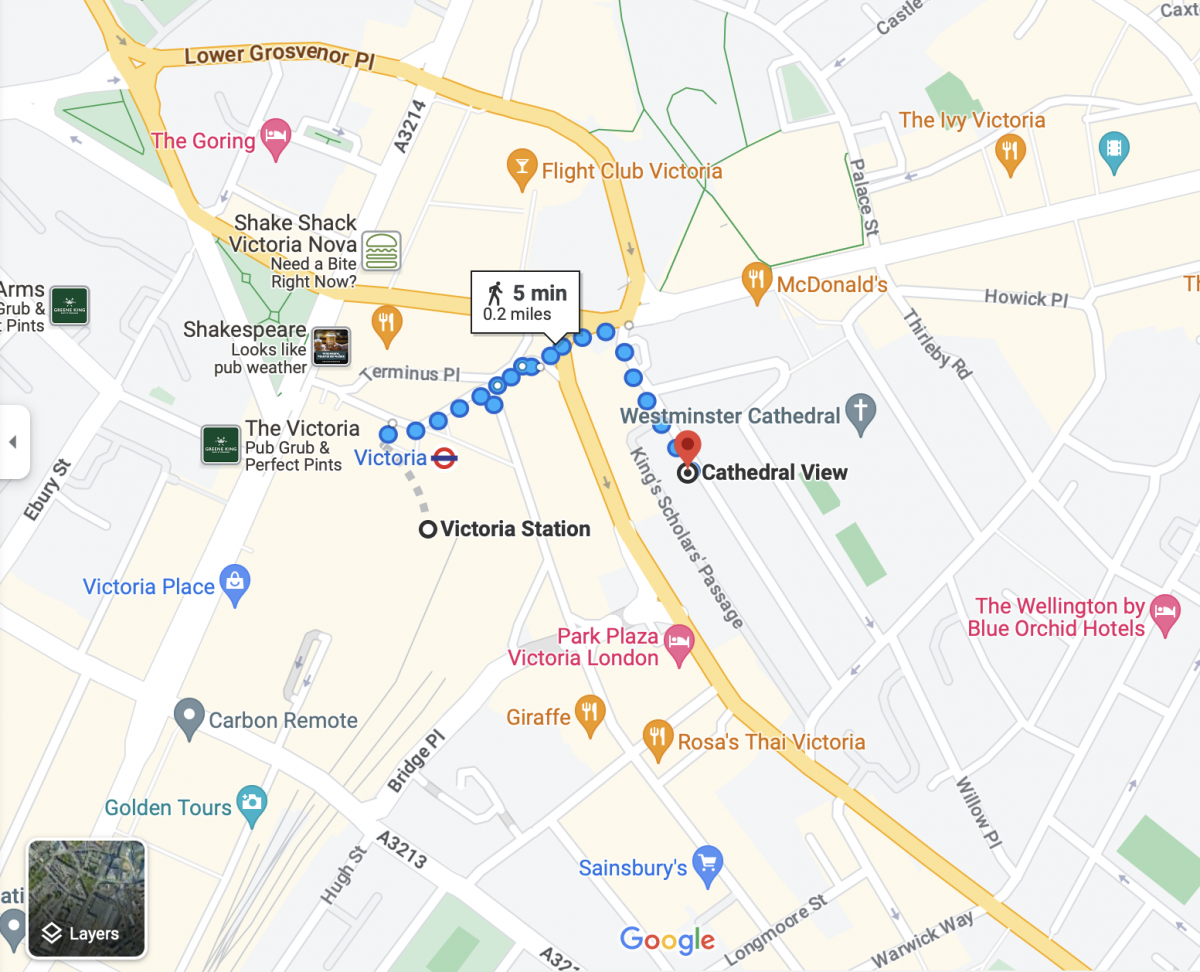 To get your name on the reservation list, please email your name, job title and company details to customercare@paprika-software.com. We have limited spaces and it's first come, first serve. Don't leave reserving your space until the last minute.
We look forward to seeing you at this year's Breakfast Seminar.